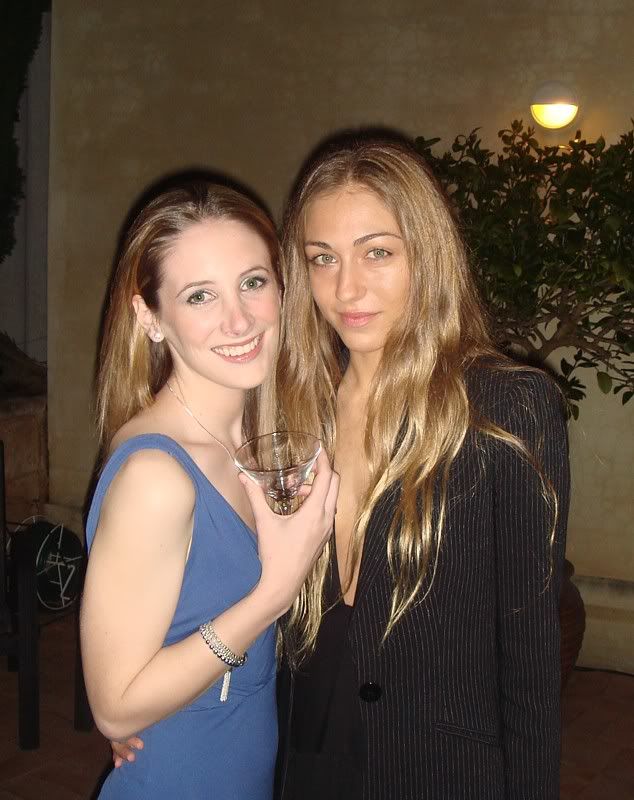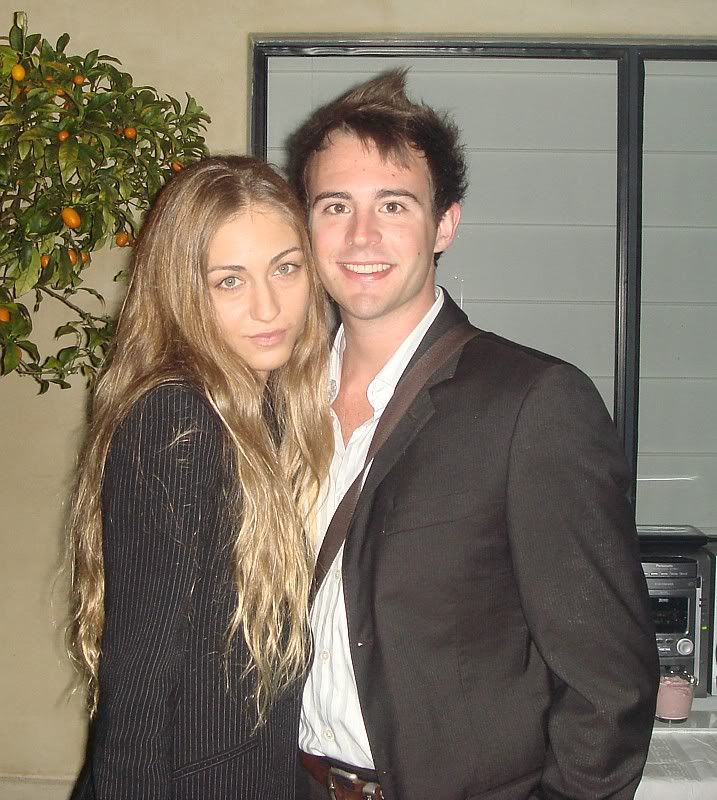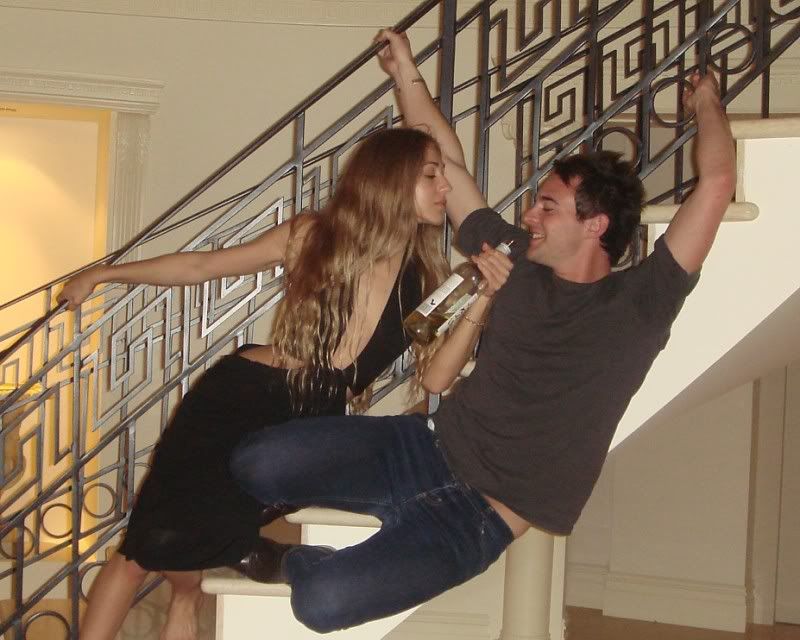 I always enjoy and am always really curious to see personal outfit posts and photos of bloggers.

Unfortunately due to a form of Haemophilia I hadn't been out the house in a while (other than going to the hospital) since this past weekend. You would think someone like me would make the most of it brushing up once in a while but I still couldn't bring myself to touch my hair or even a bit of mascara. I felt a bit plain in black but here are some photos from the weekend.

What started as a cocktail 21st for a girlfriend turned into a night of prancing around and movies with my best friends, Tamara and Tom. If feedback goes well with the personal photos I'm willing to upload some masquerade and synchronised swimming footage just for laughs.

Oops, also: I also wore my Burberry studded knight shoes and Burberry knight bag. I believe Tom is wearing Hugo Boss.